Fieldpiece Clearance Product
It's time to make room in our warehouse of all Clearance Stock to make room for our new range.
These items are brand new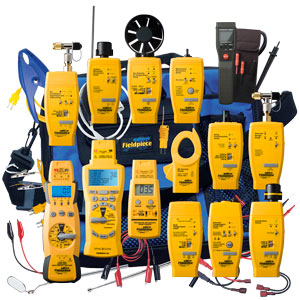 Please enquire if you need more information.
HOW TO PROCEED
1. The list can be viewed & items selected from the link below or scroll down to the group.
2. To View the information on a specific product - scroll down the page to the Featured product list.
3. Come back to this page if you want to secure a particular product & select...