The brand Fieldpiece has been significant within the Air Conditioning & Refrigeration Industry for over three decades. Fieldpiece Engineers continue to improve & develop products for the HVAC-R Technician to get the data needed for diagnosing systems.
The product range is suitable for several industries and trades needing specialist measurements for specific jobs. Plumbers & Electricians are also getting great value & benefits from various test & measure instruments suitable for their field.
At Fieldpiece Australia we aim to provide the best after service, support & information source for all our customers & industry enquiries.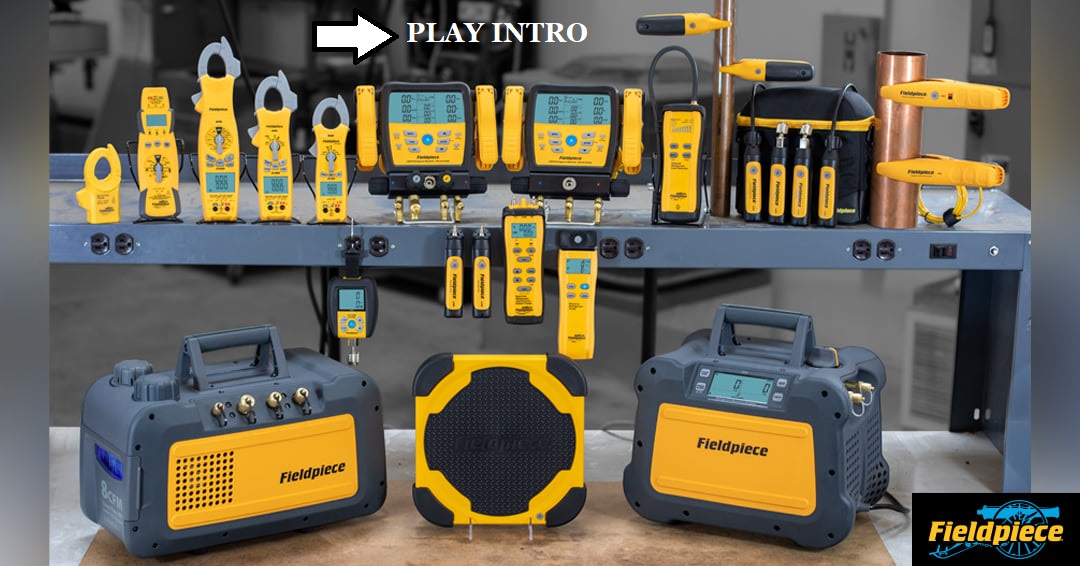 NOW IN STOCK - New designed VPX7 Vacuum Pump range to handle the demands of any job site. It's light enough to be carried anywhere and its extra-wide base means it won't tip or spill oil once you get it there. Also, it has four in-line ports, so you'll have plenty of room for running multiple hoses without tangles or clutter.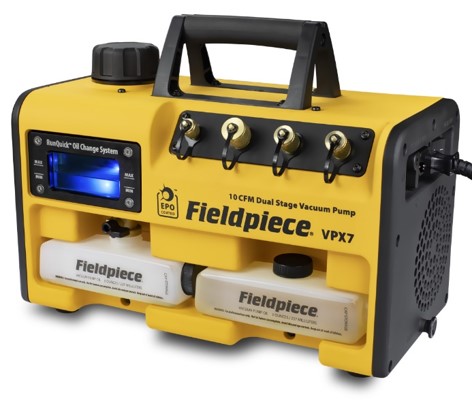 Watch the intro VP Pump Range - Just Awesome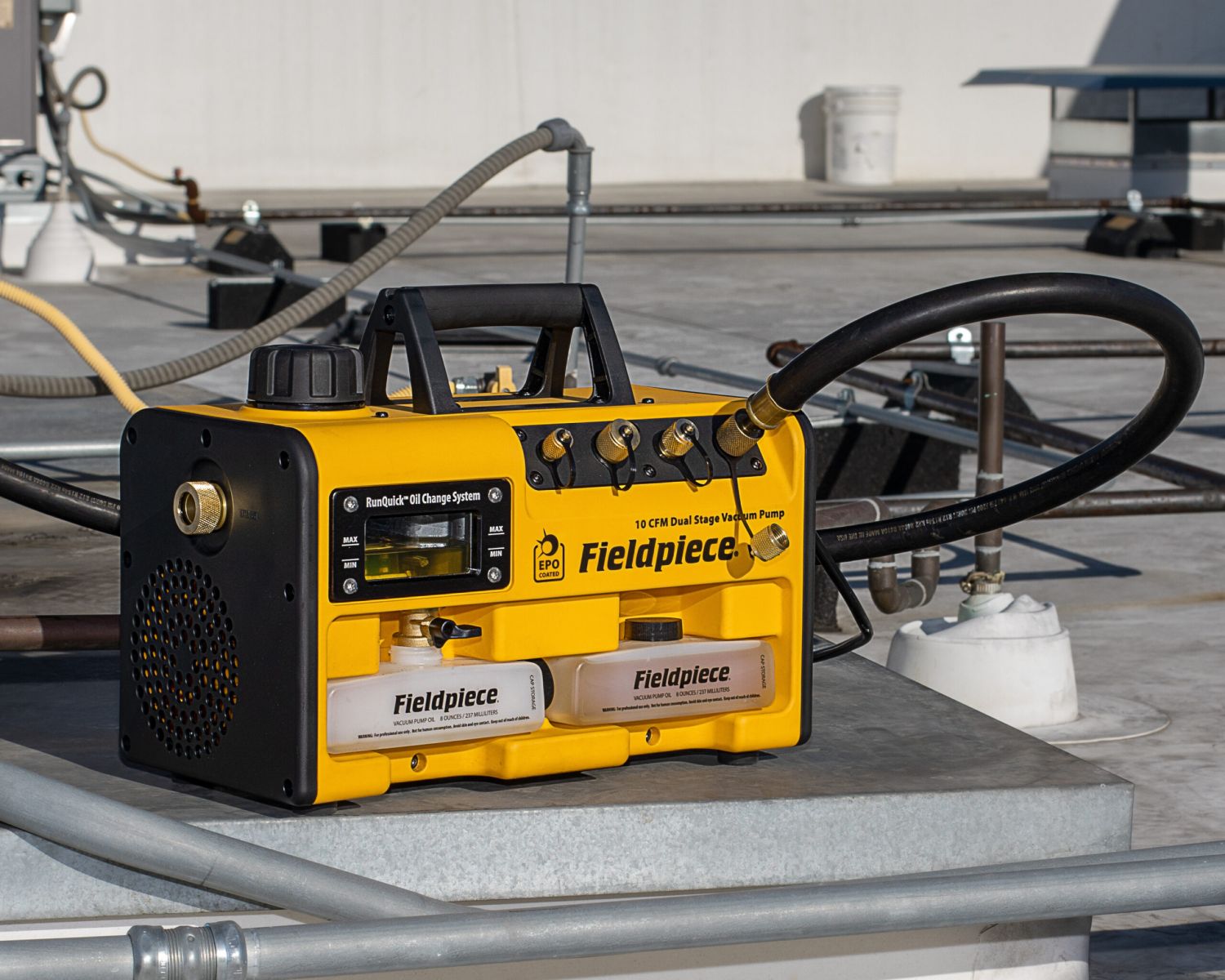 ---