Refrigerant Leak Detectors
Two new leak detectors
For a decade, our refrigerant leak detectors have set the industry standard for durability, sensitivity and reliability. Now, our two newest detectors are raising the bar. The DR82 Infrared Refrigerant Leak Detector and the DR58 Heated Diode Refrigerant Leak Detector bring a higher level of performance and offer new, bright blue backlit LCD screens that are easy to read and understand.
Portable and powerful
Our leak detectors are built to work all day and all night with USB rechargeable batteries that can get 10-18 hours of use per charge. If needed, use them while charging. They're designed for the field with rugged, impact- and water-resistant, IP54-certified over molded bodies. Each leak detector also comes with a blow molded carrying case.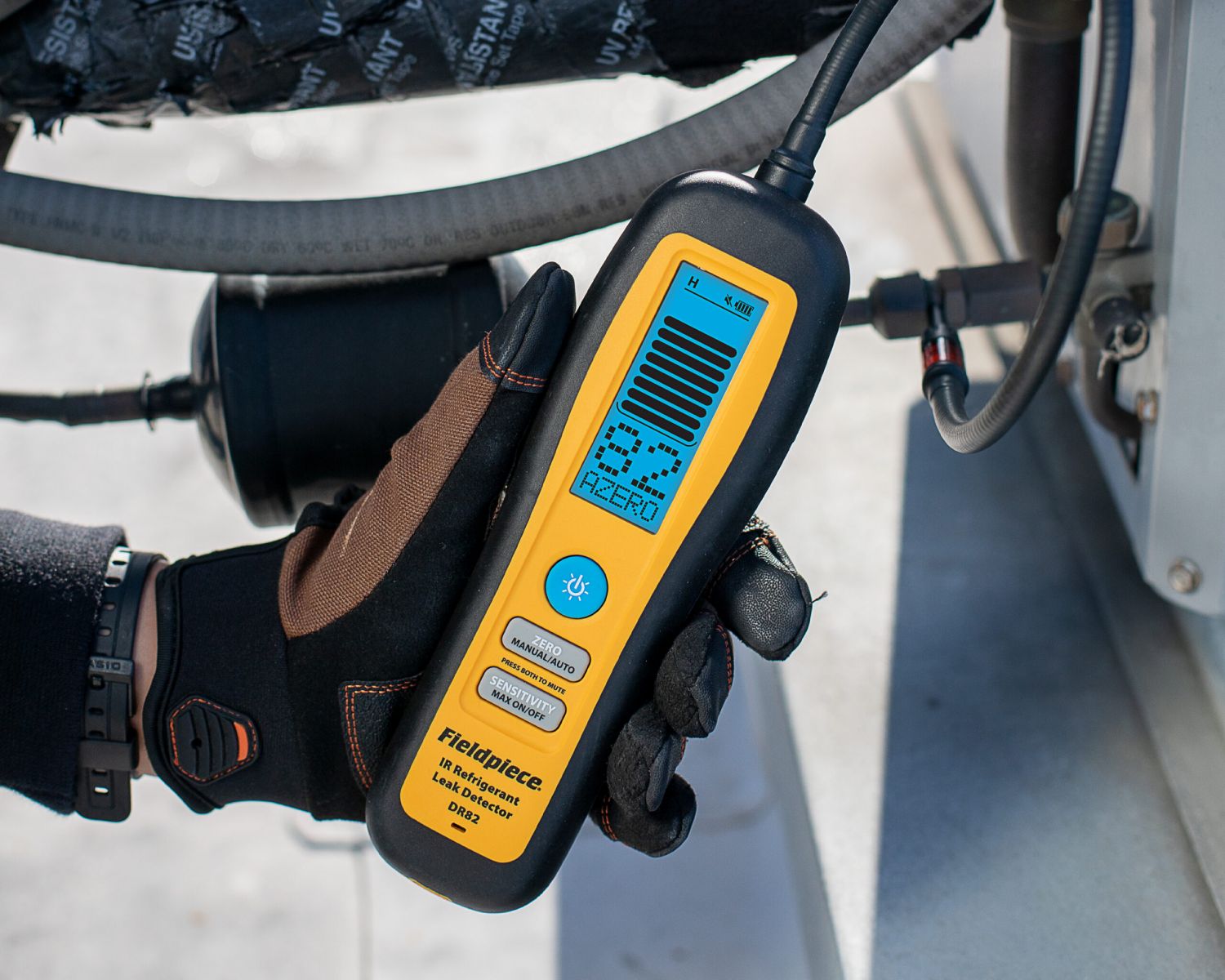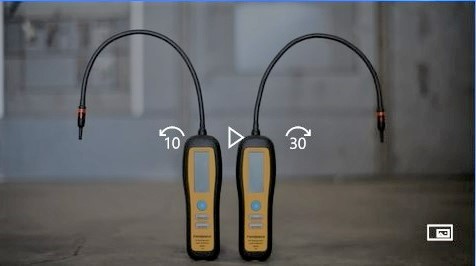 ---
CODE: SRL2K7 - RETIRED Model - Go to DR82

CODE: SRL8 - RETIRED Model - Go to DR58

CODE: RFT6 - Suits DR58 & DR82

CODE: RWA2 suits SRL2K7, SRL8 & SCL2 Leak Detectors

CODE: RRE2 suits SRL2K7, SRL8 & SCL2 Leak Detectors

CODE: RFE2 suits SRL2K7, SRL8 & SCL2 Leak Detectors
---